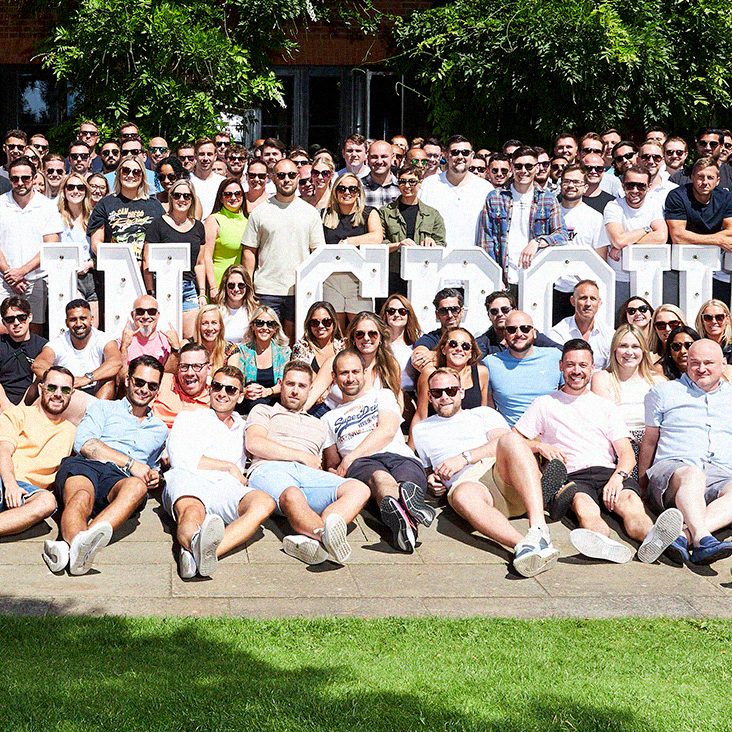 We value trust over transaction
Whether a client or a candidate, we work together as a partner and so we listen to you and actively try to understand what makes you tick. As partners, we're honest even when that feels uncomfortable. We try our best not to let our partners down by keeping our word and doing whatever we can to help each other. By putting trust over a business transaction, our people develop relationships that stand the test of time, through thick and thin, which we hope you can feel when you work with us.
LAURA HIGGINS – Partner, Corporate Strategy, Parthenon, Ernst & Young
"TIG are not just another bunch of expensive suppliers fixing short-term problems, they're a valuable part of my team helping me to create my vision for the future."
TIG people
From our board of directors down to our newest members of staff, there's something about TIG people that you can spot instantly. Whatever the specialism, you'll feel a drive and passion that's rooted in a love for what our people do.
Whilst our group is international, and talent solutions growing, our specialist teams remain quite small for a reason. This lets us work as domain experts and learn the intricacies of our markets and sectors and is how we build long-lasting relationships with the top talent in them.
PAUL MULLINS – Executive Director of The IN Group & Investigo
"I joined Investigo as a graduate in 2010 and am now on the board. That's only happened because I was empowered to grow and given opportunities to do more of what I love."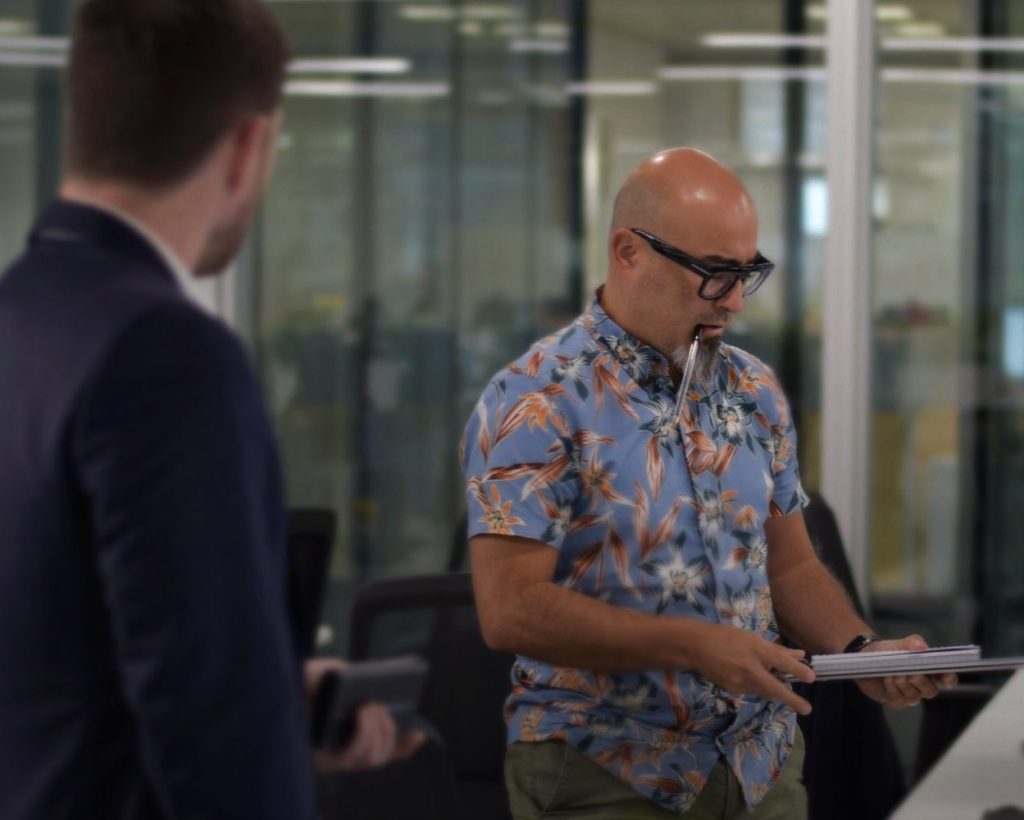 People making change for better
Meet the leaders behind The IN Group and its brands
Nick Baxter

Chief Executive Officer
The IN Group

To say Nick has grown with the business is an understatement. He joined Investigo as its tenth employee and has been pivotal in growing The IN Group into an (almost) £250 million turnover business. Taking the reigns as CEO of The IN Group in July 2023, today Nick's responsible for designing and delivering TIG's business strategy. Nick is the people's CEO – he led us through the pandemic, making sure we were looked after and guiding us out safely to the other side. He listens, he empowers, and every decision he makes has people at its centre. Now, he's focused on the next chapter of our journey and establishing TIG's brands as recognised market leaders in each of their specialisms. Nick's commitment to giving back drives our charity commitment and is why everyone across the group has committed to being part of a £100,000 a year fundraising effort for worthwhile causes.

nick.baxter@wearetig.com
+44 (0)7734 711 501
Nick Baxter | LinkedIn