It's simply all about relationships
Recruitment is not a complicated business if you break it down. There's a process, and a method, that most of us follow. However, they're the basics of transactional recruitment, and far from how we like to work at Investigo.
We know that 'relationships' is the word of the year in business, but at Investigo it really is the first thing anyone says they love about working for us or with us. We always have been and always will be, a people-first recruitment business. Because we build relationships for the long haul, we keep things smart but simple. There's no need to be anything other than genuine, curious, and do exactly as we say we'll do. This is why we place the same people time and time again throughout their careers, and the bulk of our business is repeat business or word of mouth.
At Investigo, we have five specialisms: Corporate Functions; Change & Transformation; Strategy, Consulting, and Private Equity; Financial Services; and Technology. Across of all these, we treat clients and candidates as one and the same.
To us, a candidate's success is a client's success, and a client's success is a candidate's success. It sounds so obvious, but too often these fundamentals are forgotten in recruitment, with its commission-driven competitive nature that turns people into little more than a commodity. If you know us, you'll know that's not how we work. But in case you don't, here's how we do things differently.
MIKE THORNTON – Director, Public Sector, Investigo
"We go the extra mile for our clients. The Investigo team are always by their side throughout the whole process, always challenging them along the way to ensure that we get the best outcomes."
"We only hire experts who know their specialism inside out. No matter what area, you'll work with someone whose market knowledge is as deep as it is broad."
MEL ROBINSON – Principal Consultant, Public Sector, Investigo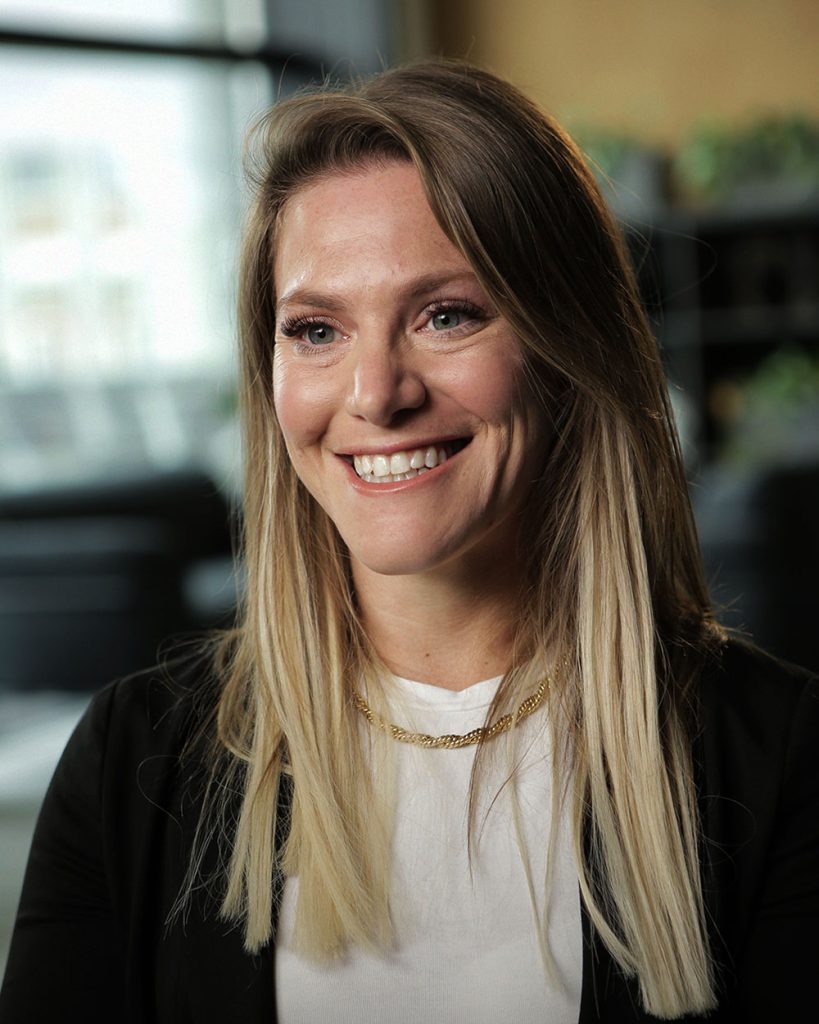 We get to know you before we do anything
As a candidate, we'll never shoehorn you into a move that's not right for your career. Nor would we persuade you to make a hire that doesn't align with your long-term strategy as a client. By having open conversations with you and asking questions that matter, we get to know what you're after – something many recruiters don't bother doing.
When we start this way, we envision what big picture success for you looks like together, and as a partnership, we work out how to build that with you. Fulfilling a brief is a prerequisite to recruiters, yet how we do it at Investigo, goes further than that. We consider what that one hire means to the rest of your team, and beyond into the department, division, organisation, and market.
---
We reveal how potential employees see you
Sometimes, finding out what turns talent off is tough to hear, but when recruiting, it's essential to address. The devil is in the detail at Investigo, and why we help you to understand how candidates view your organisation through a 360-degree review of how you're perceived. If necessary, we'll guide you through the changes that you need to make so the best candidates choose you over other options on the table.
---
Next, we'll transform the way you hire
Our knowledge doesn't just come from reading up on a sector when we work with you; it comes from practice, education, and experience in your field. You won't just get great opportunities or great hires when we partner together – you'll get advice and insight about market trends from someone who understands the precise skills you need to find in a candidate, and as a candidate, the industry-specific demands a role requires. What this means is a high likelihood of a match, versus countless applications based on a 'might be' match.
---
Six simple steps that guarantee happy hires
We have honed our recruitment process since we began in 2006 into six simple, success-focused steps:
The brief
You run through the role's requirements, give us an exact breakdown of who you need to hire, when you need them, and how they fit into your business. This is key to ensuring your success. The more you give us, the easier it is to find the perfect person for you.
Resources
Next, we give you an overview of the talent out there and how they fit into your market. You review our research about how your organisation is seen in the markets that matter.
Qualify
We dig into your brand and get to know your organisation's objectives inside out. This means we're pitch-perfect in how we sell your role and can work out quickly who the best match is. It's easy to say but this level of digging takes a kind of trust by reputation that recruiters need to earn.
Shortlist
It's all about quality, not quantity, at this stage. We'll make sure that you only interview people who could be exceptional hires. We create a persuasive, on-brand brief that tells candidates everything they need to know about your company, so they can see in black and white, there's a natural match.
Interview
As a client, you'll get quick, accurate answers to whatever you need to know about interviewees. We're here to mediate so that both of you put your best foot forward and have the conversations that matter at the right time.
Offer
You can guarantee the best candidates we put forward will be in high demand. It's our job to make sure you secure them over your competitors. We can't guarantee what someone will chose, but we will tell you what we know, as we learn it, and never duck calls when we're not sure. Trust at this stage is where we put our neck on the line, so everyone wins.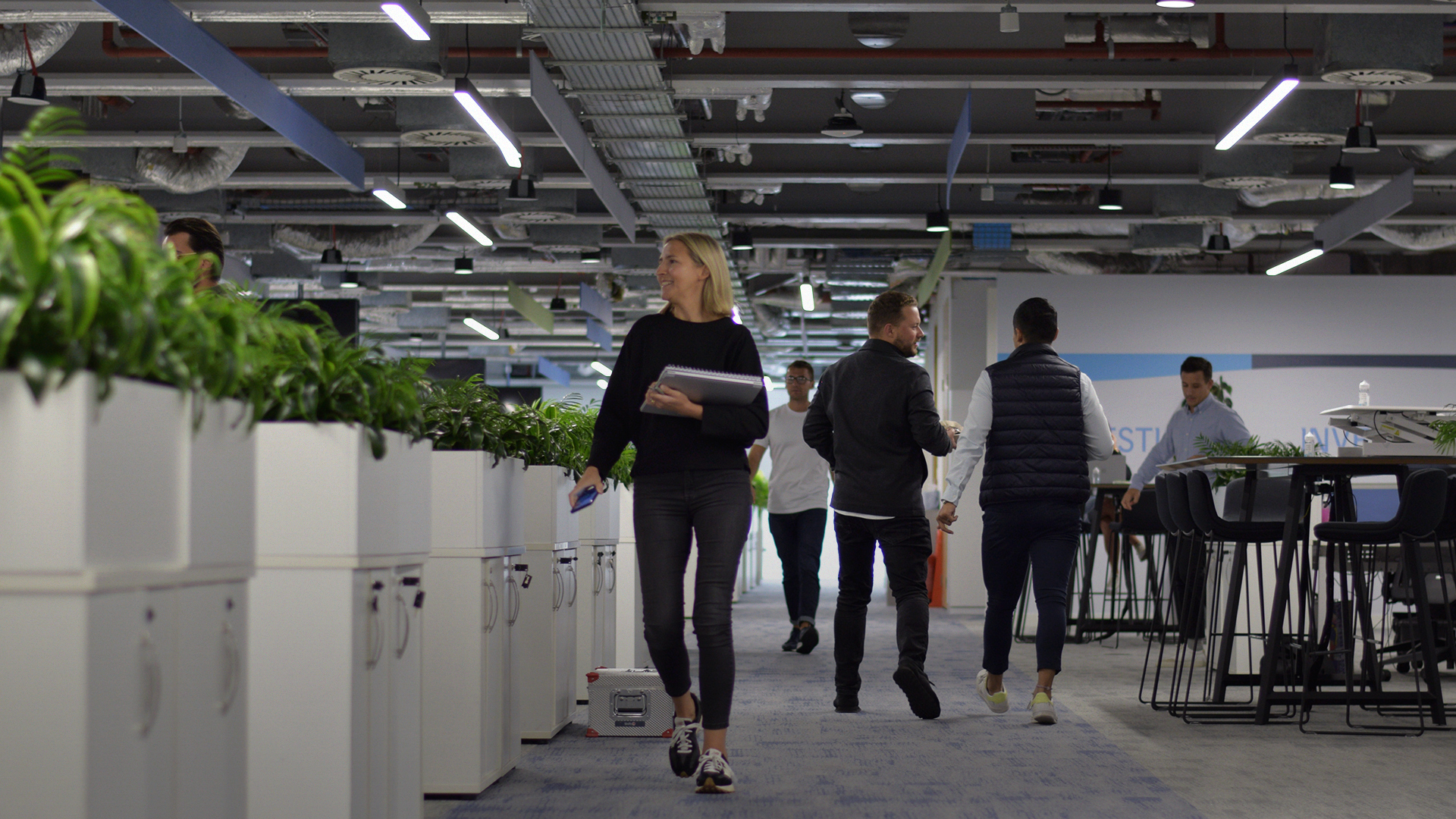 What you should do now
If you're ready to transform your recruitment, get in touch today and let's have a chat about how Investigo can help. Go to www.investigo.co.uk or click on the contact button below. We're here to listen, and then see what we can do.