Our Talent Solution Brands
The IN Group's brands offer a seamless set of talent solutions. Determining which brand could help you best depends on where you are on your people journey. Our approach is to assess how changing one piece of your people strategy impacts the rest of the business. Once we have a clear picture of where your organisation is on your journey and where it needs to be, we begin mapping out a solid plan to get you there.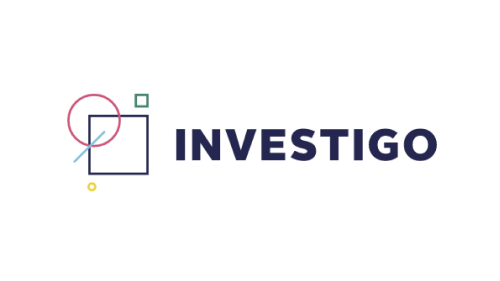 Investigo's recruitment teams find people who add demonstrable value – now and in the future. Their approach explores cultural fit, diversity, and a candidate's growth potential. With 21 specialisms, Investigo is respected for domain knowledge, market insight, and an impressive network.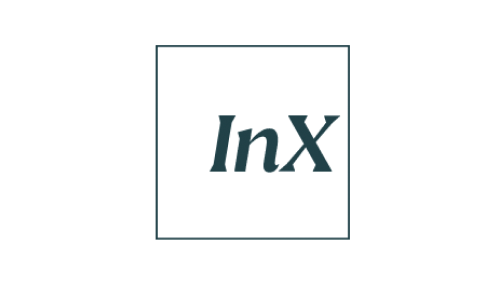 InX offers exceptional executive search and interim management solutions, with a tailored approach. As market specialists they design and deliver bespoke leadership plans for businesses in private equity, technology, digital and transformation, property and real estate, strategy and consulting, and manufacturing.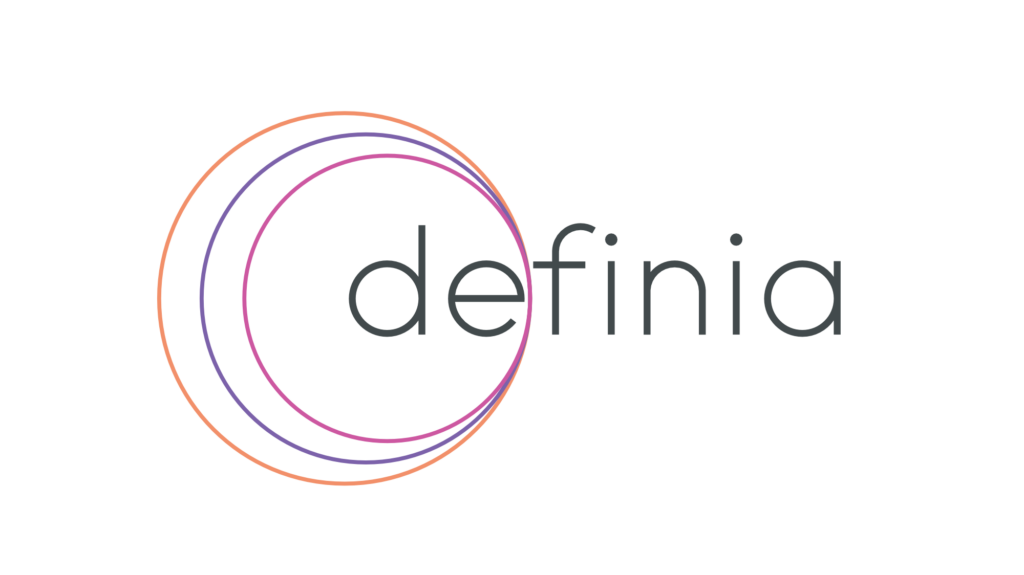 Definia's approach to technology and transformation optimises innovation success. Hiring expert consultants with proven track records delivering high-impact change, Definia empowers businesses to stay ahead. Technology and transformation are simple, with the right teams at the right time.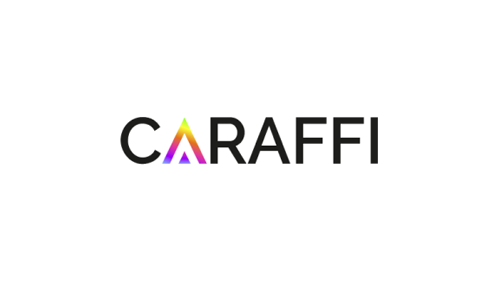 Caraffi's data-driven talent solutions helps organisations measure their talent acquisition performance, and gives people leaders a clear, big-picture view of the talent landscape. It then helps leaders create the right talent acquisition strategies and solutions that transforms their hiring process and business.

BioTalent offers life sciences recruitment sourcing talent across the globe to offer a first-class, people-centred service. Our recruitment services focus on life sciences, with specialist teams in Research and Development, Regulatory, Quality, Clinical, Data Science & AI, Medical and Drug Safety, Engineering & CQV, Manufacturing & Operations, and Commercial.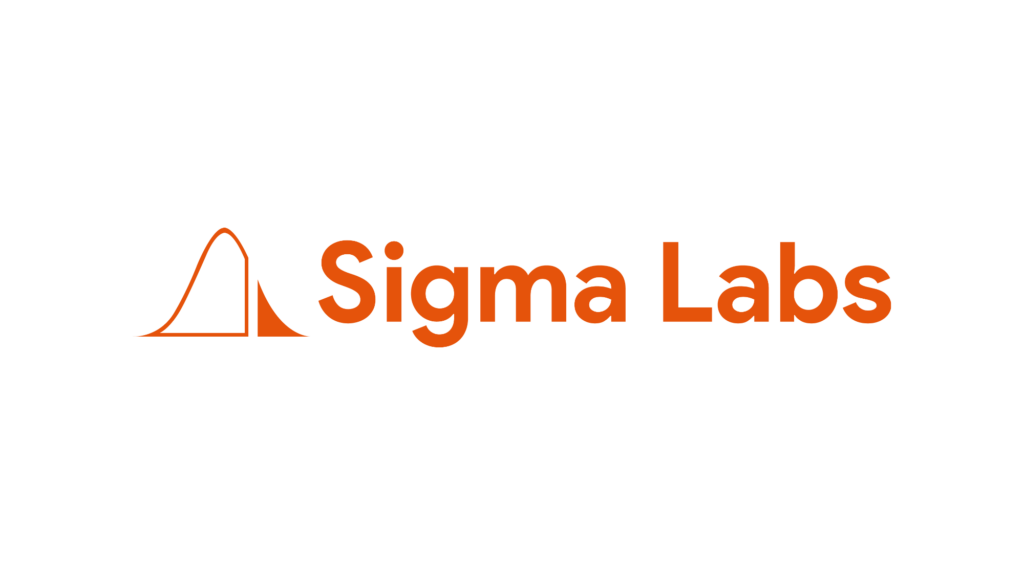 Sigma Labs is a mission-driven education business dedicated to helping clients plug the digital skills gap by providing high-performance junior technology consultants. Offering a hire, train and deploy model we work with exceptional graduates. Deploying them on 2-year fixed-term contracts with an optional free hire for the client at the end of the contract, we augment immediate delivery teams, reduce the cost of expensive third parties and give clients a long-term leadership pipeline.
"TIG brands give you an end-to-end talent solution to help you hire the best people in the market and expert advice on how to keep them."
PAUL COLLIER – Executive Director, TIG, InX & Investigo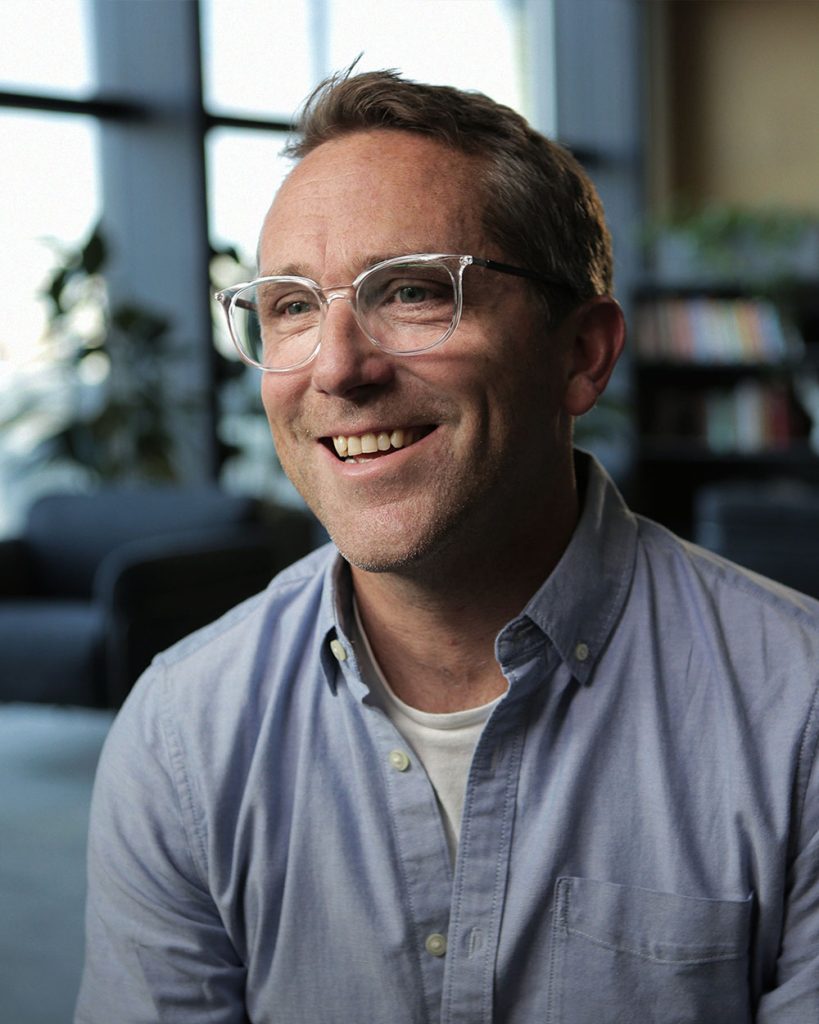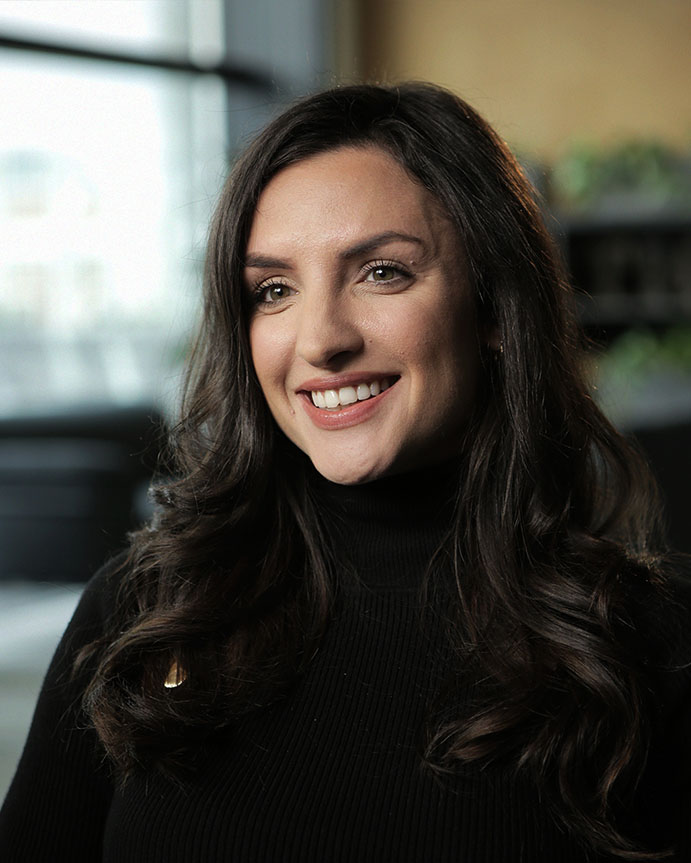 Trusted to deliver above and beyond
Not everyone can receive the baton, under pressure, and perform. It's not just about getting the right people into your team; it's about giving those people the right onboarding and development, structures, and teams so they can be trusted to deliver above and beyond. With inclusivity, diversity, cultural fit, and bidding wars for top talent, talent challenges are on the rise.
Conventional thinking can't solve today's unconventional talent challenges. That's why our four talent brands bring unique skills and proven expertise, so that you can find the people who'll help your organisation thrive.
PIPPA HAWKER-BOND – Head of Talent Acquisition
"Within our brands we have the best talent in the industry, so we reward them properly and make sure that they're engaged and cared for at all times."