More than just capital
Whenever The IN Group makes an investment, we take a seat on your board. However, we appreciate no one company is the same as another, so we avoid being too prescriptive in our relationship with you, and are relaxed about things, such as the frequency of your board meetings. Everyone on TIG's board will make time for you when you join us, and we hope that you'll find we're open, approachable, have your back, and work hard for your success – just as our investors have done for us.
---
Calling seriously ambitious founders
When we're looking at what makes a natural-born leader, your track record is important, obviously. But what really matters is how you connect and engage with us during the interview process. Anyone can paint a rosy picture with projections, or jazz up their list of achievements, but this only leads to disappointment further down the line.
That's why we've created a rigorous process that helps us to understand your mojo, what makes you tick, and brings out the real you. We're all imperfect leaders doing our best so there's nothing to worry about and everything to be excited about.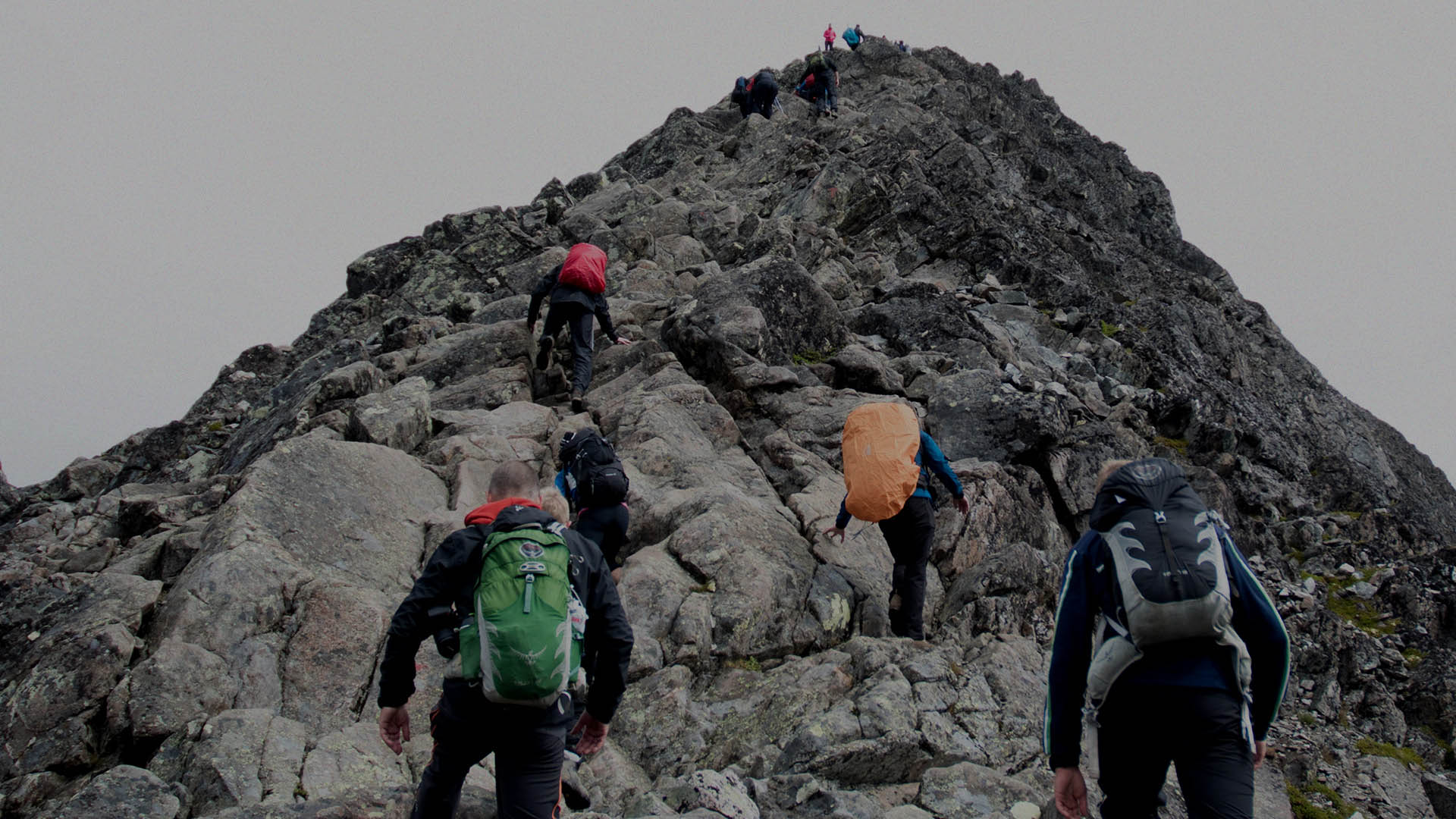 We're on a mission
The talent business is all about people – obvious perhaps, but often overlooked. As people working in the people business, at TIG we work hard to hone our skills and get a little bit better every day. For almost twenty years, we've been growing both as people and as a business. As you can see from our numbers, our growth mindset and commitment to development seem to have paid off:
| Year | Revenue |
| --- | --- |
| 2004 | £600k |
| 2005 | £3.3m |
| 2006 | £6.5m |
| 2007 | £11.5m |
| 2008 | £19.2m |
| 2009 | £28.8m |
| 2010 | £31.2m |
| 2011 | £42.4m |
| 2012 | £47.5m |
| 2013 | £53.1m |
| 2014 | £66m |
| 2015 | £73.5m |
| 2016 | £89.8m |
| 2017 | £100.1m |
| 2018 | £124m |
| 2019 | £140.3m |
| 2020 | £114.8m |
| 2021 | £159.8m |
| 2022 | £250m |
TIG's investment process
With the backing of our parent company, Career International, the senior leadership team at The IN Group will be your main point of contact pre- and post-investment. Every investment we make is funded by raising capital in the local UK market; through a cash investment by Career International; or by an individual's investment.
---
About Career International
With over 3,000 people working in 114 offices across China, India, Singapore, Malaysia, Australia, the USA, UK, and Netherlands, Career International is a leading talent solutions provider. Offering executive search, recruitment process outsourcing (RPO), flexible staffing, HR consulting, along with talent training and development, their tech services include smart payroll, SaaS HR products, and platform-based hiring portals.
In July 2018, Career International bought 52.5% of Investigo's shares and the world became our oyster. Since then, our strategic partnership has enabled us to go from strength to strength. We're now one of the UK's leading talent providers, and have open to us a whole world of opportunities to evolve and expand.
---
Our latest acquisition – Caraffi
In December 2019, Investigo completed the acquisition of Caraffi, a talent advisory start-up growing like mad. Through data-driven consulting, Caraffi helps businesses transform the way they attract and acquire talent.
With years of experience in his field, Caraffi's founder Graeme Paxton saw that people leaders often lacked a people strategy, and almost none had a plan in place for their talent acquisition. He knew the value of smart yet simple solutions that people leaders can grow in-house to make their talent function the engine driving success. And he was bang on.
Caraffi has grown its revenue by almost 70%, increased headcount by 130%, and seen an epic 100% increase in clients from Q1 2021 to Q1 2022. As a group, we are blown away by Caraffi and as an acquisition, absolutely thrilled to have them in TIG's family.
---
Invest in us and we invest in you
For entrepreneurially minded individuals who believe they can create real value within a five-year timeframe, we offer a market-leading long term incentive plan (LTIP) so you're well rewarded for what you bring. If you believe you can make a difference to TIG then we'd love to hear from you. Get in touch now – because who knows where one meeting could go?