How can we help you?
People at TIG come with many years of specialist experience. So, if you don't know where to start when it comes to your people needs, they will, and go on to work with you to make sure solutions are delivered smoothly.
As a trusted go-to partner for whatever talent challenges you're facing, you'll always get a bespoke end-to-end solution. From employer branding and talent acquisition strategies to executive search and interim management, building transformation and technology teams, and recruiting permanent and temporary professionals, we have an abundance of solutions that ensure you get exactly what you need (in the way you need it).
TERRY DAWSON – Director, Technology Enabled Transformation, Investigo
"We link everything together so that we can offer our customers the most cutting edge and comprehensive end-to-end talent solutions on the market today."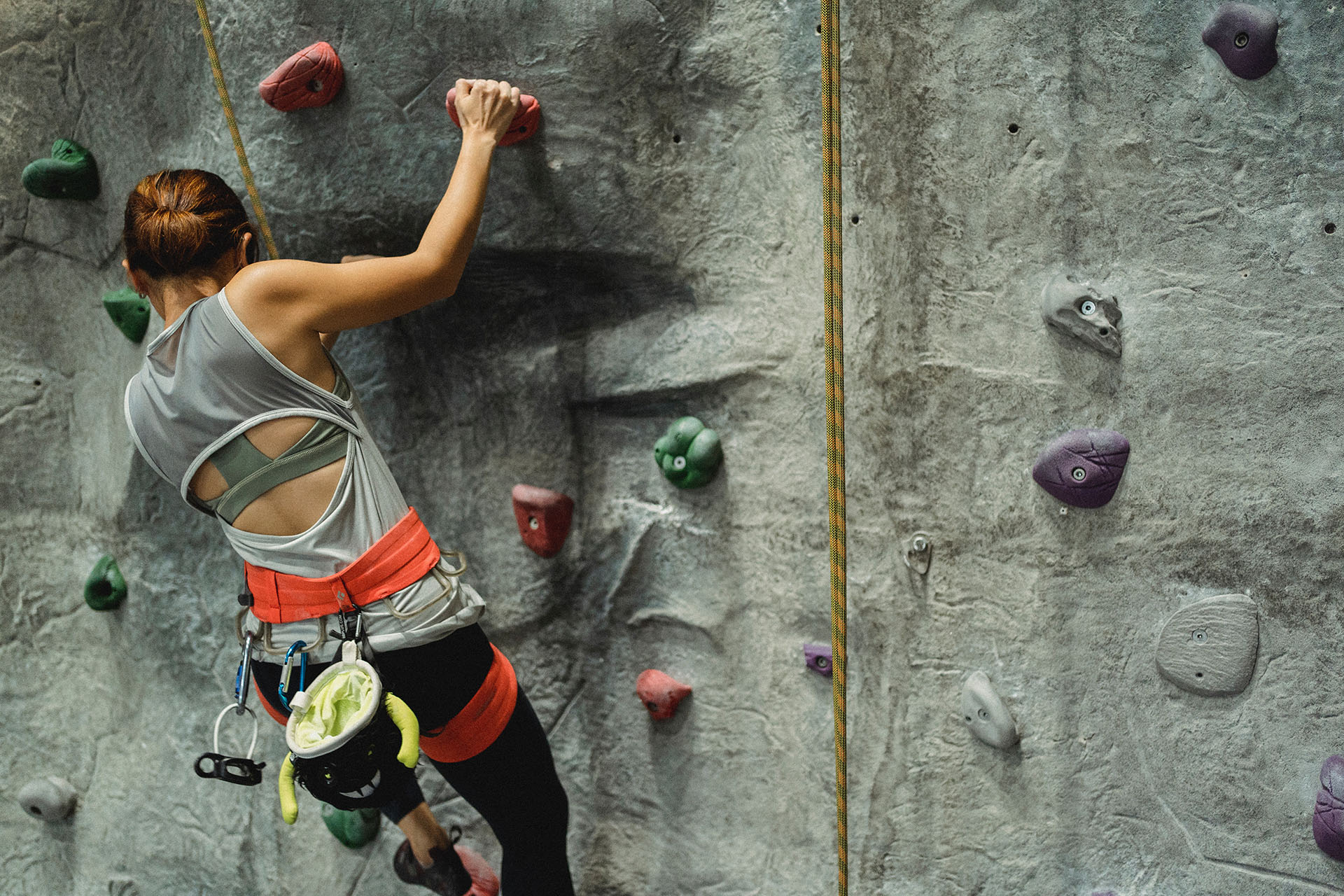 Talent Solutions and Advisory
In order to lead from the front and stand out from the crowd in such a competitive hiring market, your employer branding needs to be on point, and you'll need a rock-solid talent acquisition strategy to get those hires before your competitors beat you to the line.
We'll help you to create, assess, and maximise your unique brand messaging to position you as an employer of choice and attract the talent everyone wants. Our experts will compare your EVP to your competitors so you can understand what they're doing, how you measure up and then start putting into place everything you need to elevate your brand. If a deeper talent analysis is needed, our diagnostics offer a 360-degree overview of anything urgent we need to address.
With this in place, next we'll create a crystal-clear plan that means your longer-term talent goals are met. These are simple, actionable, and best of all, plans that your team can run with and scale up. With a talent team that we've helped to properly train, you'll know exactly what to do, and have the right people to get it done. Happiness for HR leaders everywhere.
Contact Matt Smith to discuss your talent challenges and explore the solutions that best fit your needs via: hello@wearetig.com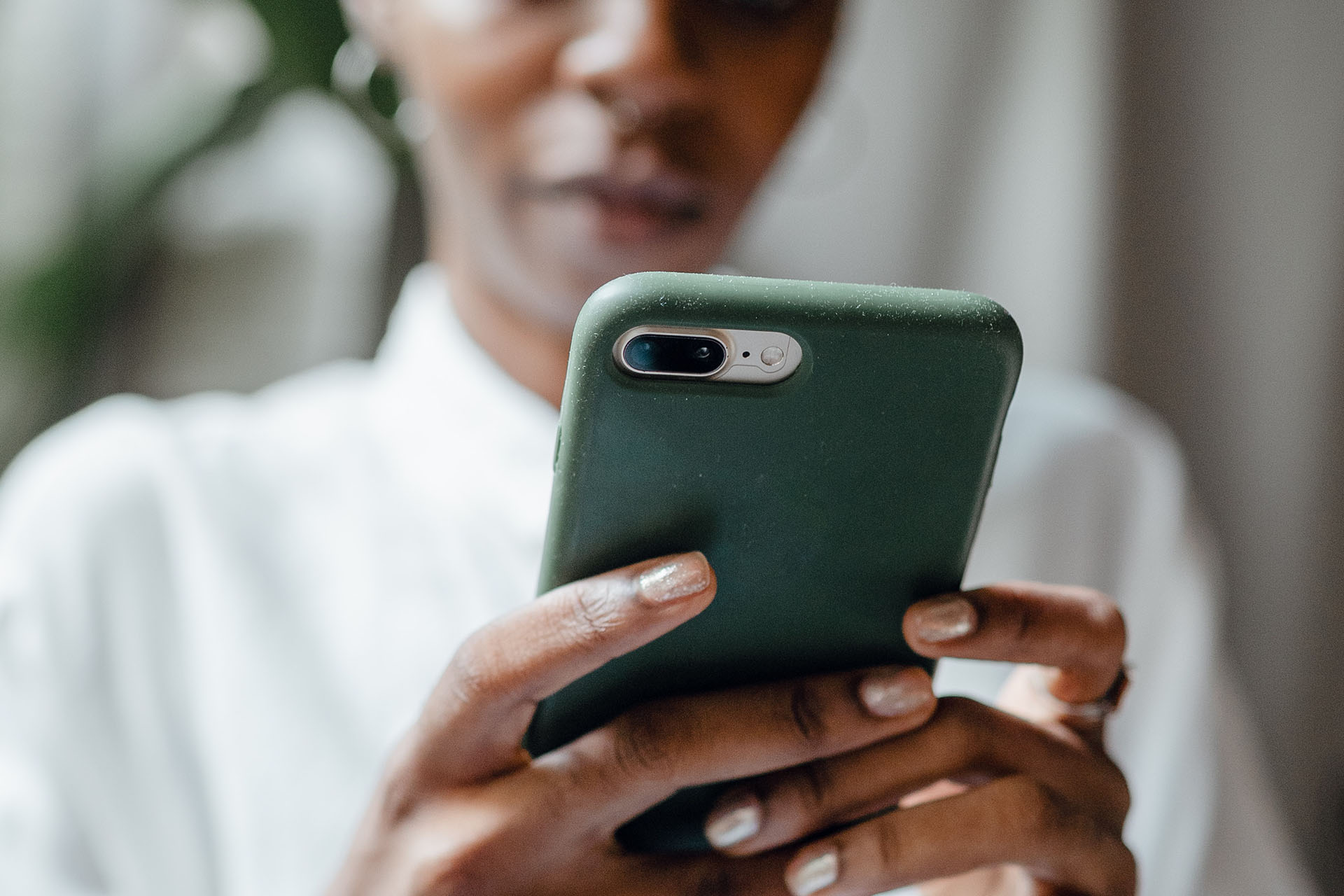 Technology and Transformation
We're all connected, with innovation and transformation woven into every bit of our lives. Standing still means falling behind and is why transformation is at the top of almost every board agenda today.
Whether you're looking to bring in new technology, or are considering a merger or acquisition, even with something as positive as improving culture – when the right people aren't in place to manage every step of change, the risk of failing is high. In fact, not having the people piece properly thought through is why most innovation programmes fail.
It shouldn't be this way and with our change consultants, and it's not. Because we work as partners, rather than contractors, we carry the responsibility to deliver the complexities of transformation and change with you. We establish what you need rather than merely mimicking what the market's doing. Whilst this might sound obvious, it's not the norm in digital transformation. But we know that it's only bespoke change management solutions that actually change anything.
As a group, we don't oversell for the sake of it. We only ever recommend what's best for you, be that tech solutions, operational restructuring, digital strategies, or cultural change, which we deliver in the expert hands of highly experienced transformation leaders.
Contact Matt Smith to discuss your talent challenges and explore the solutions that best fit your needs via: hello@wearetig.com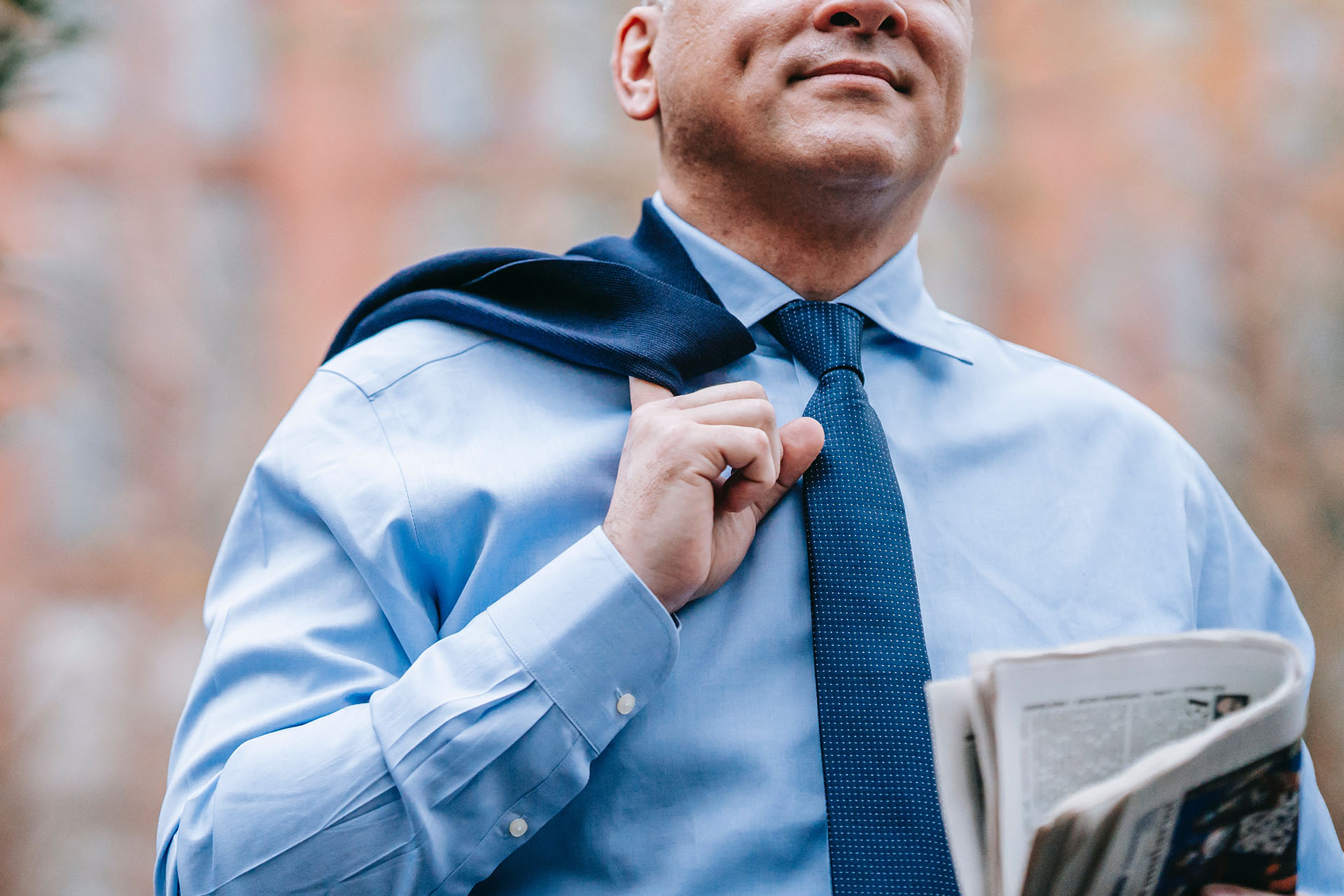 Executive Search
Although you'll have some amazing people in your business, it's not always easy to transition them into leadership roles exactly when you need them to.
This is where our expertise, grown over decades, offers value. Having a vast network is not enough. Successful executive and interim search come from relationships that have stood the test of time and earnt respect. When we make a call, we're not selling you, we're talking to people we know who'll listen and share honest opinions about the role and your organisation, whether or not they're looking to move.
We don't follow a rulebook with executive and interim search because there isn't a one size fits all strategy that works. As well as listening, at times we'll ask you difficult questions, and challenge thinking. Leaders have such an impact, that one right hire can completely transform your organisation. But one wrong hire can be dire.
Of course, it's not just about finding a leader, it's about supporting them with outstanding teams, which is where our interim management and executive search solutions often work hand in hand.
Contact Matt Smith to discuss your talent challenges and explore the solutions that best fit your needs via: hello@wearetig.com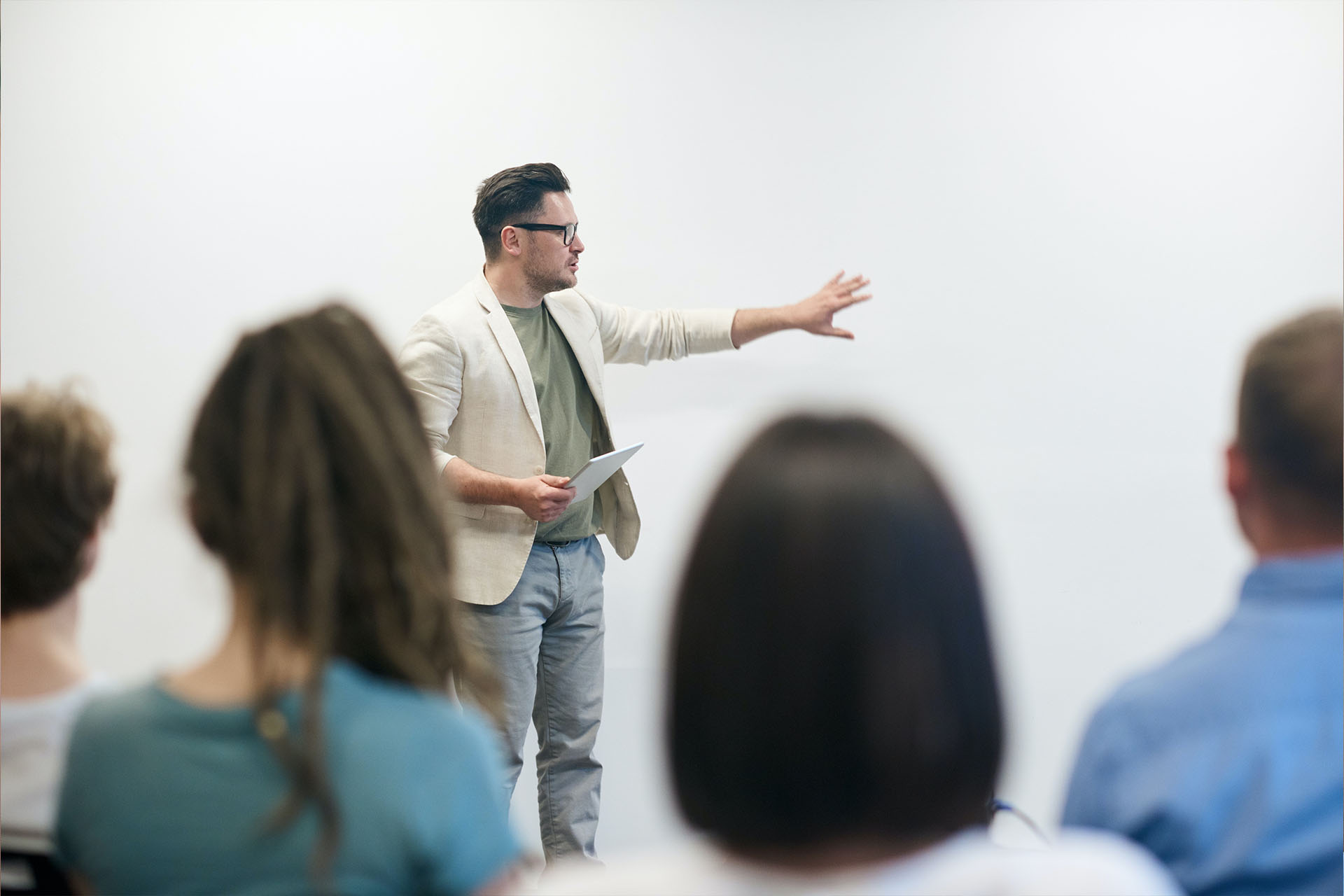 Interim Management
With new leaders, or innovation programmes, finding the right specialists with expertise to deliver a big project is no mean feat. Our group has placed interim executives who come alive when solving complex problems. They bring rich technical expertise, an impartial perspective and objective stance that empower leaders to maximise how their innovation delivery can bring a worthwhile ROI and create meaningful impact.
Through our community, we'll connect you with interim executives on a contract basis who come in and rapidly understand what needs to be done, before delivering it with minimal stress and optimal skill, so you meet and beat your business goals.
Contact Matt Smith to discuss your talent challenges and explore the solutions that best fit your needs via: hello@wearetig.com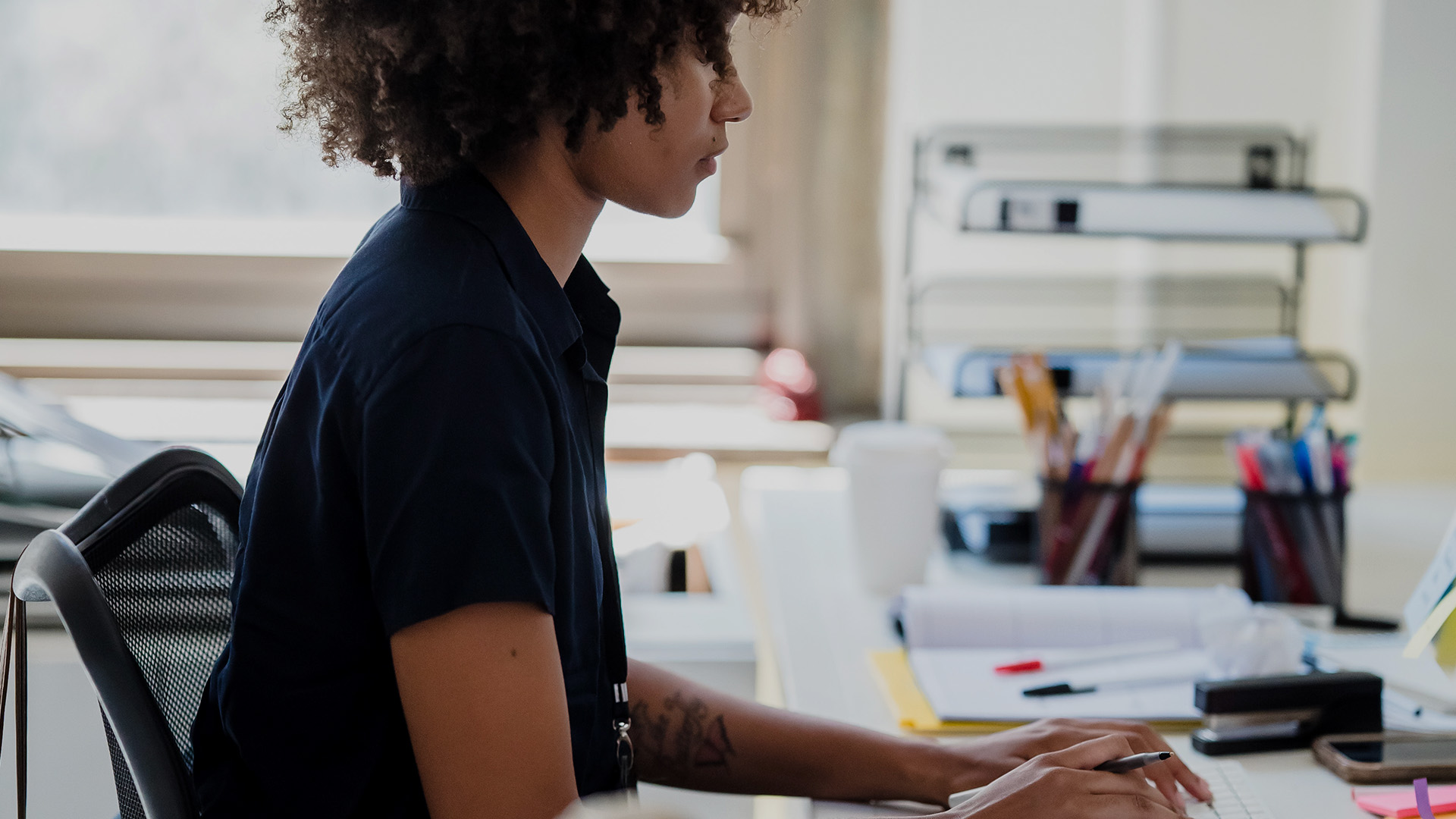 Permanent and Temporary Hires
The market's uncertainty means competition for truly great talent is at a level we haven't seen for a long time. Our consultants will advise and guide you through that uncertainty. We'll help you find and hire brilliant people or build winning teams who'll find the best way forward for you long term.
We cover 21 specialisms across the UK and have a growing presence in the US and Europe, so whatever you need, the chances are we can help you.
Corporate functions
Accountancy and finance | HR | Procurement and supply chain | Property and real estate | Tax and legal

Change and transformation
Business analysis | Agile delivery | Change management | Operational design and improvement | Programme delivery | PMO and portfolio

Financial services
Compliance | Financial crime | Risk

Strategy, consulting and private equity
Corporate strategy | Management consulting | Private equity

Technology
Architecture | Cloud and DevOps | Cyber and information security | Data and analytics | Infrastructure and networks | ERP, CRM and HR systems | Software and engineering
The fact that we regularly win awards for the quality of our recruitment speaks for itself, and when you work with us, you can guarantee you're working with some of the best people in the industry.
Contact Matt Smith to discuss your talent challenges and explore the solutions that best fit your needs via: hello@wearetig.com