Definia – a different approach to technology and transformation
Technology and transformation are often dressed up with buzzwords to sound complex when what's required is to solve a problem and map a plan simply and clearly. Our mission is to be your go-to trusted partner who knows the market, knows tech inside out, and cuts through anything which blocks defining, designing, and delivering sustainable technology and transformation.
RACHEL HAYS (CLIENT) – Transformation Director, RM PLC
"They don't waste my time with academic theory. The Definia team prefer to give me relevant and actionable insights that enable me to get the job done, and then move on."
"We're your trusted partner who knows your market, technology, and can confidently crack on defining, designing, and delivering sustainable technology and transformation"
GORDON McMULLAN – Partner, Definia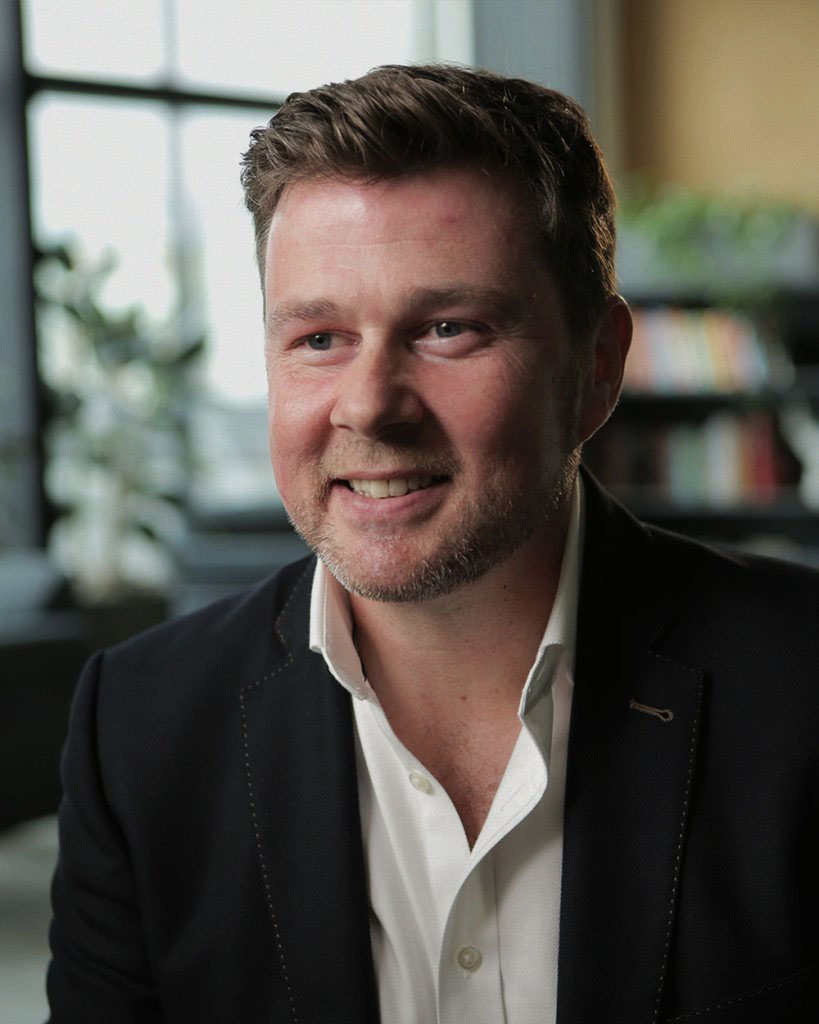 Define the Problem. Design the Solution. Deliver the Outcome.
Not to sound like we've just broken our own rule about jargon, but the Japanese philosophy of Kaizen we do follow. Kaizen means something better every day, little by little, and step by step. It's a perfect way of describing what innovation really means – continuous improvement. The beauty of Kaizen is that it acknowledges you simply can't change everything overnight. No matter what the budget or how big the team is, sustainable change from small steps is done with consistent care.
We don't focus on the destination, but the journey (another cliché but one we feel still stands). That's why at Definia, we focus on continuous improvement. We don't mind where that journey starts, how big or small your project is, or even where we come into it. We care about the value we leave you with.
At Definia, we give you the relevant services at the right time, flexing up and down as you need us to. We're agile and so only accelerate at a pace that suits the digital optimisation you need. As a partner, we start where you are, and work with you, day by day, little by little, to consistently deliver in the way that works best for you. That's why you'll never get trend-driven, cookie-cutter innovation with us.
---
Services that are in sync with you
It's all about what we do with you, not for you. We work as an extension of your organisation, guiding you through your technology and transformation needs, and then transfer and embed the knowledge to you. This means you continue to grow and adapt independently with our simple three step approach – define, design, and deliver technology and transformation.
---
Define the problem
We bring our experience, expert teams, and analytical toolkit to get under the bonnet of where you are in your current state. We then quickly and carefully assess your data, people, organisational design, supplier landscape, dependencies, and anything else that's relevant to tailor our services to your needs. We believe in creating sustainable strategies that support the cultural shift that transformation brings across your organisation, optimising technology to navigate the journey.
---
Design the solution
After defining what's needed, we design a bespoke solution driven by quality (not from a profit focused, software partnership). As partners, together we'll ensure all elements of the project – including TOM, process efficiency, optimising the way your people work, and, of course, digital transformation – work for your business. Our dedicated practices provide real world expertise and insights that offer a substantial ROI and work when implemented properly.
---
Deliver success as partners
We are experts in execution, and rather than merely consulting, bring proven delivery models based on a shared risk approach. We work with your organisation to outline mission critical deliverables and align work packages and commercials to them. Only then, do we build lean and effective teams to deliver while maturing and upskilling your in-house capability, no matter the scale.
---
We deliver as one
Backed by a breadth of capabilities as part of The IN Group, we believe anything is made possible when people collaborate.
Because no project is the same as another, our focus is on creating the right solution, not up-selling packaged solutions. We help you optimise your operating model, accelerate change, drive your process efficiency, and align all this with a culture that's continuously improving.
---
We make change happen
From initial strategy to real change, we translate your needs into positive business outcomes. We review and assess your current strategy, working with you to determine if your strategy is fit for purpose now, or for the future. This gives you the best opportunities to embrace future uncertainty, changes in trends, and ensures you'll be able to adapt and flex along the way.
---
Empowering you to do what you need to do, without us
Through our knowledge transfer framework, we will ensure a sustainable future for your business by unlocking your potential for self-dependence. We are framework agnostic but of course, work with proven industry winners such as ITIL, Agile, and Prince 2.
---
We focus on synergy to realise your value together, and get where you need to be
We deliver tangible, positive results by uncovering and clearly articulating quantifiable business value for you and your customers. We assess, analyse, and address your organisation's current effectiveness and work with you to figure out what capabilities you need to acquire so you're continuously improving your performance and achieving your organisational objectives.
---
Shoulder the load as we build the right roadmap together
We do this by first determining which areas should be assessed, such as your functions, people, process, and technologies. Then we measure your current maturity level and identify both your strengths and improvement points. Next, we uncover any organisational roadblocks that pose a threat to your success. Only here do we qualify and quantify what best practice would be for you. With this clearly in mind, together, we'll prioritise what needs to be done, and in which order.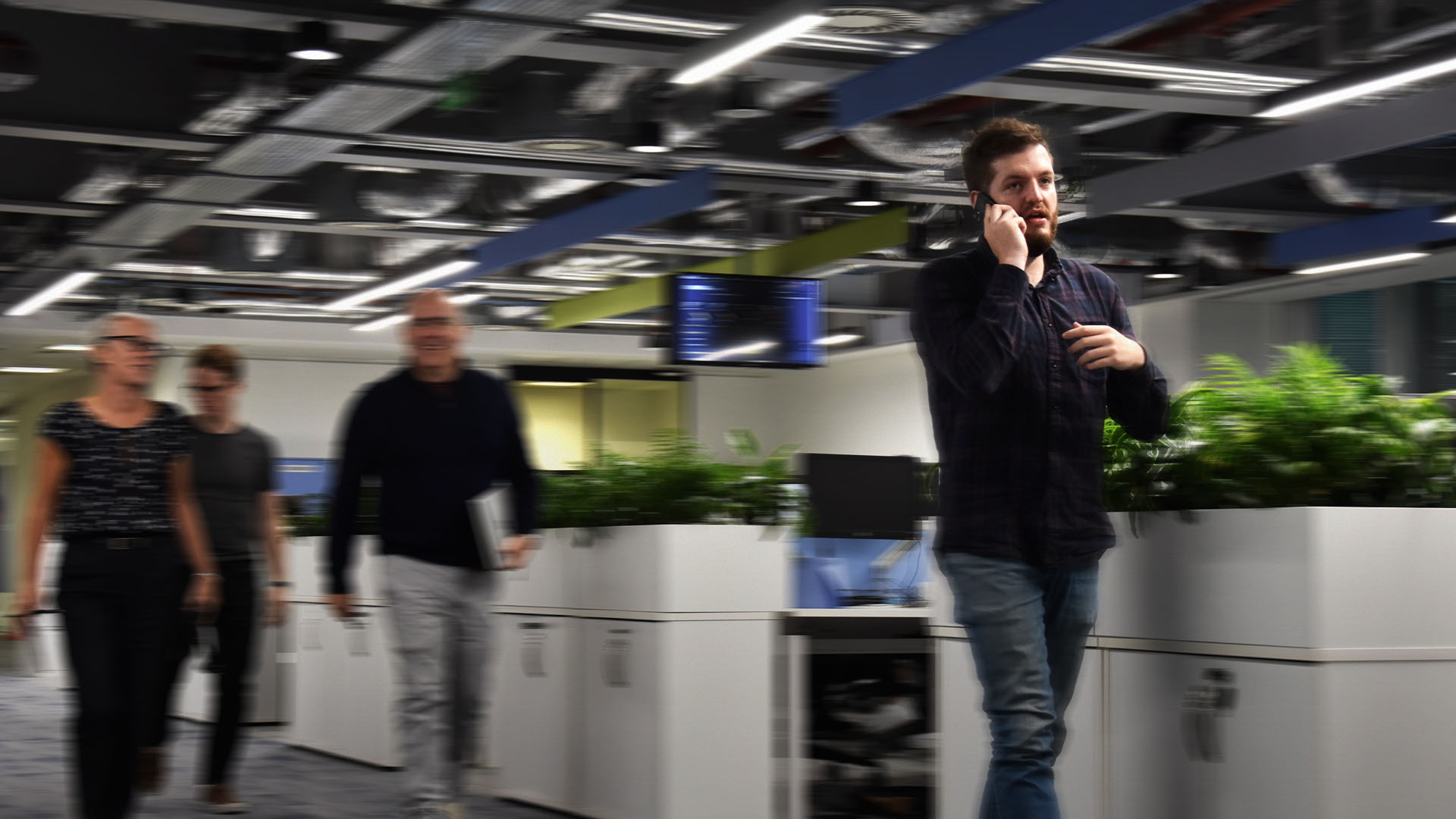 What you should do now
If you're ready to transform your transformation and technology, get in touch today and let's have a chat about how Definia can help. Go to www.definia.com or or click on the contact button below. We're here to listen, and then see what we can do.