Empowering people. Unlocking talent.
We will always be a people-first organisation which is why our purpose of unlocking the power of people has never changed. We believe that when talented, visionary people unite around a genuine mission to help others do what they love, they can and do, make change for the better. That's why we're driven not by profit, but by building meaningful relationships that stand the test of time, in a human-to-human way.
MATT SMITH – Executive Director, The IN Group
"Focusing on being a fundamentally good person means your business will be fundamentally good. Which matters most."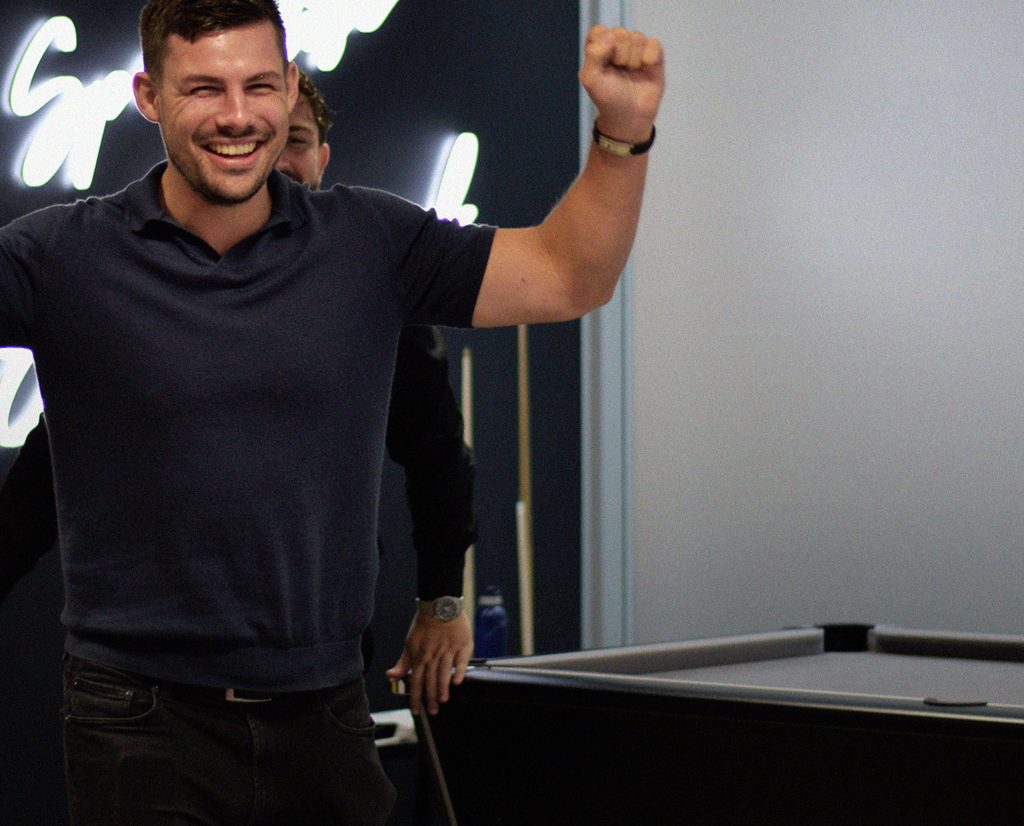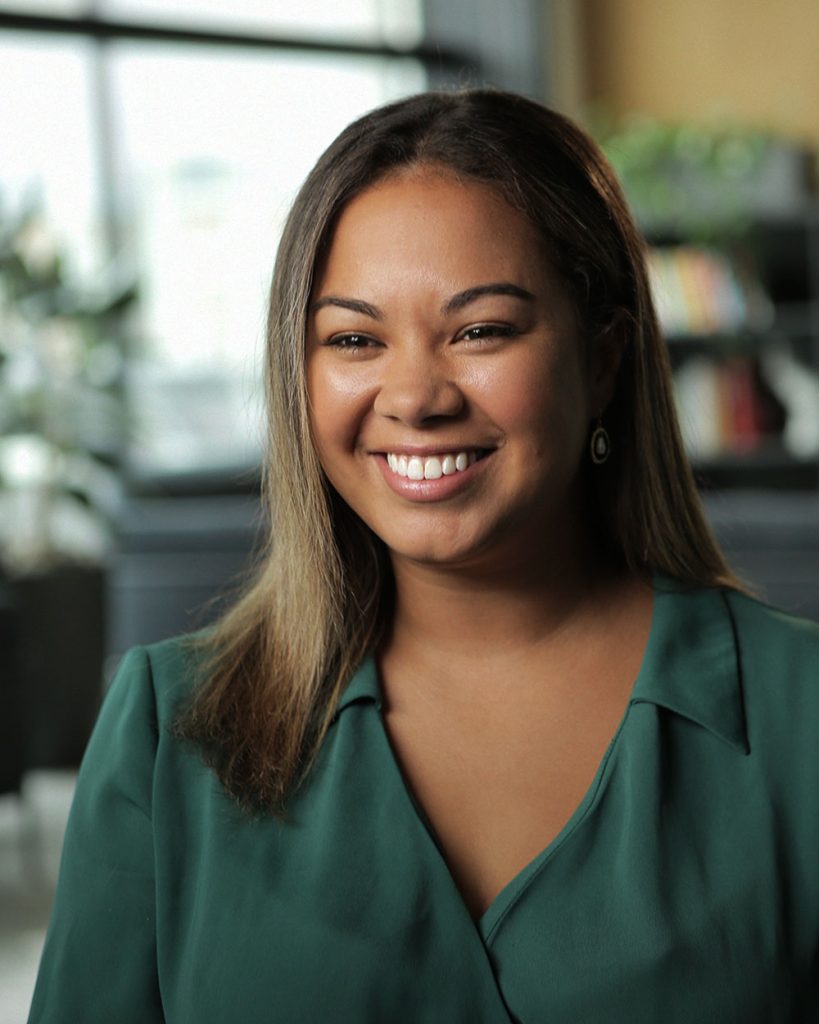 We don't do 'business as usual.'
Our values at The IN Group are Creativity, Authenticity, and Empowerment. These let us simplify and solve complex talent problems by challenging and creatively thinking about how things have been done and how they could be improved. Authenticity is central here and why everyone at TIG is encouraged to be honest and transparent. We're unafraid to take risks and empowered to be passionate and driven. This just works for us, which you'll see from our growth and the solutions we bring our clients.
OLIVIA DODDS – Associate Director, Client Success, TIG & DEI Co-Chair
"TIG empowers us to be authentic which fosters inclusivity. Perfectly imperfect people with a passion for what they do, and pride in who they are, is what makes TIG what it is."
Our Mission
To be your chosen, trusted partner for talent, advisory and consulting solutions no matter what your market, sector, size, or talent challenge.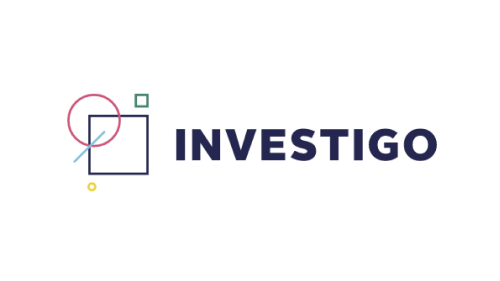 Hire A-grade talent on a temporary, interim, or permanent basis with our award-winning recruitment brand, Investigo. With 21 specialisms and a global presence, we know our markets and the talent in them, inside out.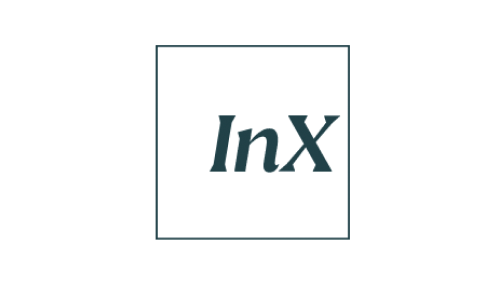 When you need those rare leaders to take your business to the next level, InX will secure exceptional people, so your executive search and interim management needs accelerate your success.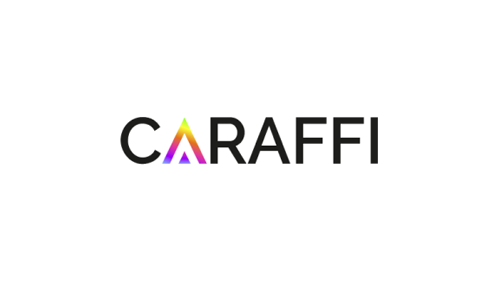 Caraffi transforms your talent acquisition function into the engine that drives business success, through data-driven insights, employer branding, and talent advisory.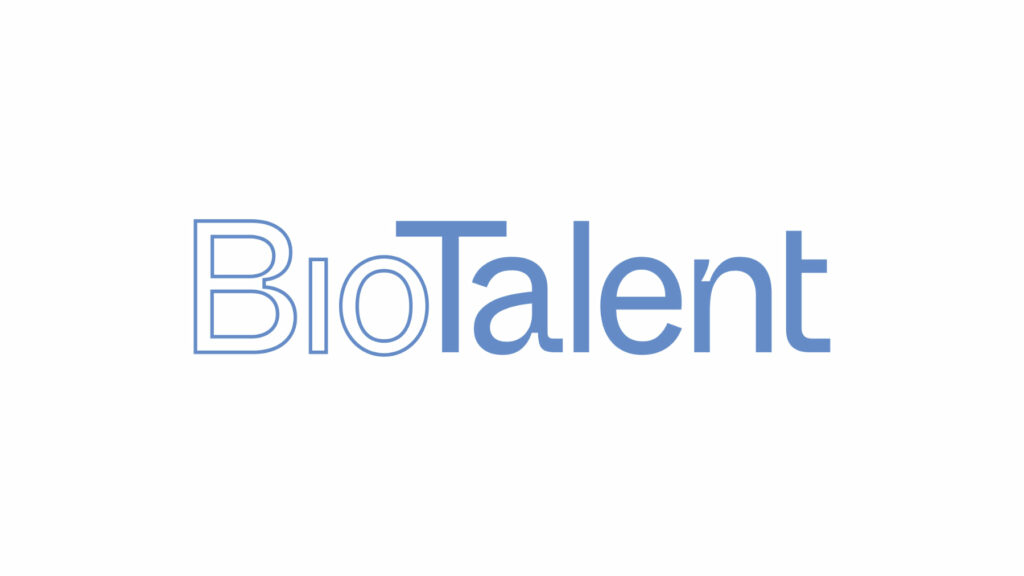 BioTalent offers life sciences recruitment sourcing talent across the globe to offer a first-class, people-centred service. Our recruitment services focus on life sciences, with specialist teams in Research and Development, Regulatory, Quality, Clinical, Data Science & AI, Medical and Drug Safety, Engineering & CQV, Manufacturing & Operations, and Commercial.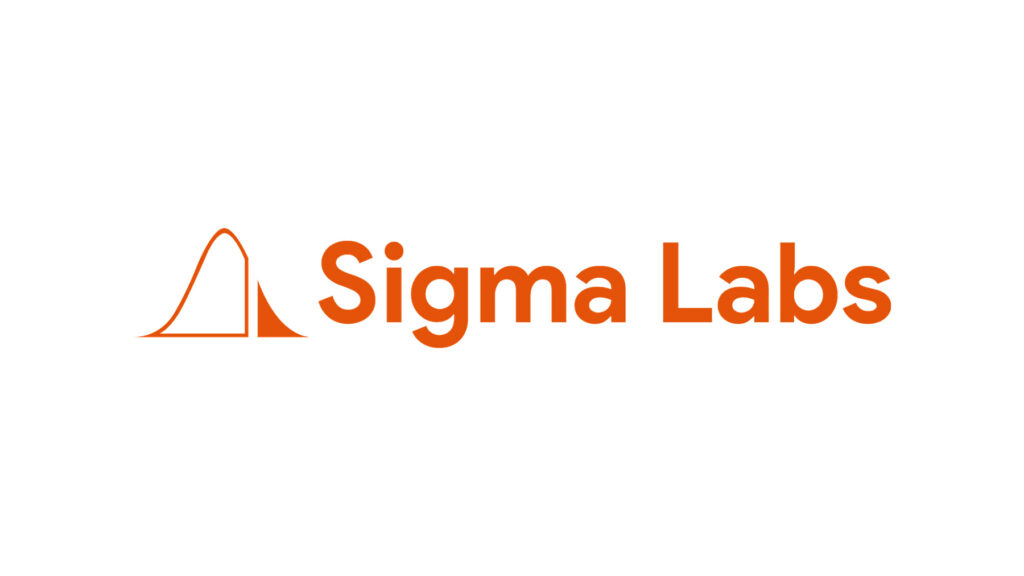 Sigma Labs is a mission-driven education business dedicated to helping clients plug the digital skills gap by providing high-performance junior technology consultants. Offering a hire, train and deploy model we work with exceptional graduates. Deploying them on 2-year fixed-term contracts with an optional free hire for the client at the end of the contract, we augment immediate delivery teams, reduce the cost of expensive third parties and give clients a long-term leadership pipeline.
Click here to learn more about TIG's end-to-end people solutions: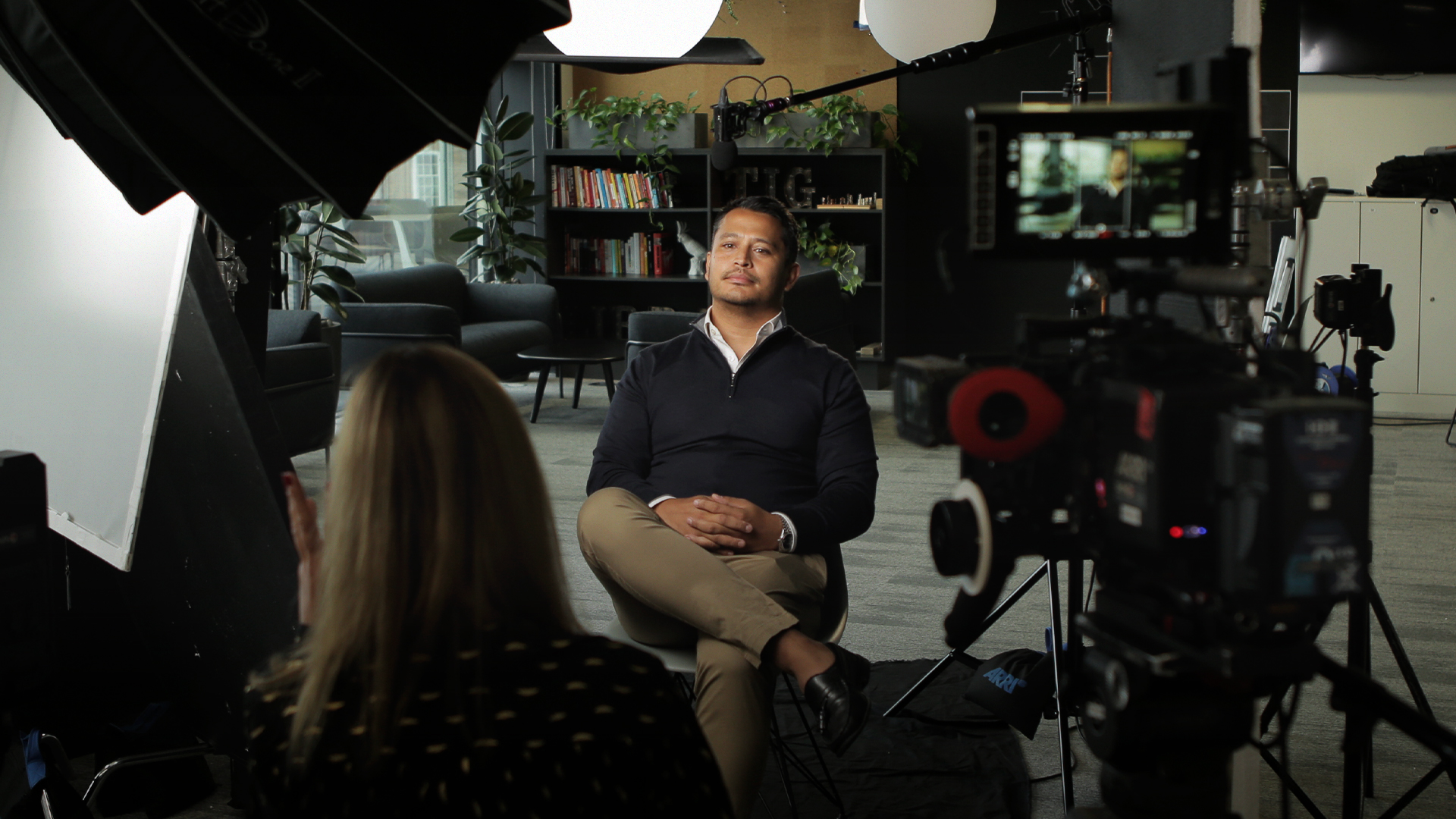 Think big with TIG
There is huge ambition in the group, but we don't sacrifice our values for growth – and we've grown significantly. Our values might sound overwhelmingly underwhelming, but they're brought to life every day through our people who are authentic, hard-working, creative, and honest. Through these values you work with genuine people who are brilliant at what they do. TIG people are unashamedly human, with no veneers, sense of hierarchy, or corporate politics to follow. We're great people who do a great job.
Our History
From our earliest days, our growth has been consistent. Even when markets nose-dived, thanks to solid values that held us together, and a culture that empowered curious people to challenge the way we do things, we grew. Against all odds during the pandemic in 2021 we saw our biggest growth. Today, our brands are expanding rapidly in the UK and the US, and our acquisition strategy continually adds value to the talent solutions we can offer.