Measure TA performance. Create brilliant TA strategies. Transform your business.
Caraffi is The IN Group's data-driven consulting business, helping organisations transform their talent acquisition. We provide people leaders with a clear, big-picture view of the talent landscape, and help you create brilliantly simple solutions to your talent acquisition challenges. Ultimately, we work with you to transform your talent acquisition function into the engine that drives business success.
For more than a decade, our talent acquisition experts have been helping organisations like yours develop proven strategies and transformation programmes across technology and data, employer value proposition and brand experience, and your people operations.
GRAEME PAXTON – Chief Executive Officer, Caraffi
"Caraffi always delivers. We've got a proven track record of helping clients design, develop and build effective talent acquisition strategies."
"Working with Caraffi on this project has made me understand that so much more is possible than if we try and do things by ourselves."
KATHRYN PARTRIDGE – Director of Communications, Britvic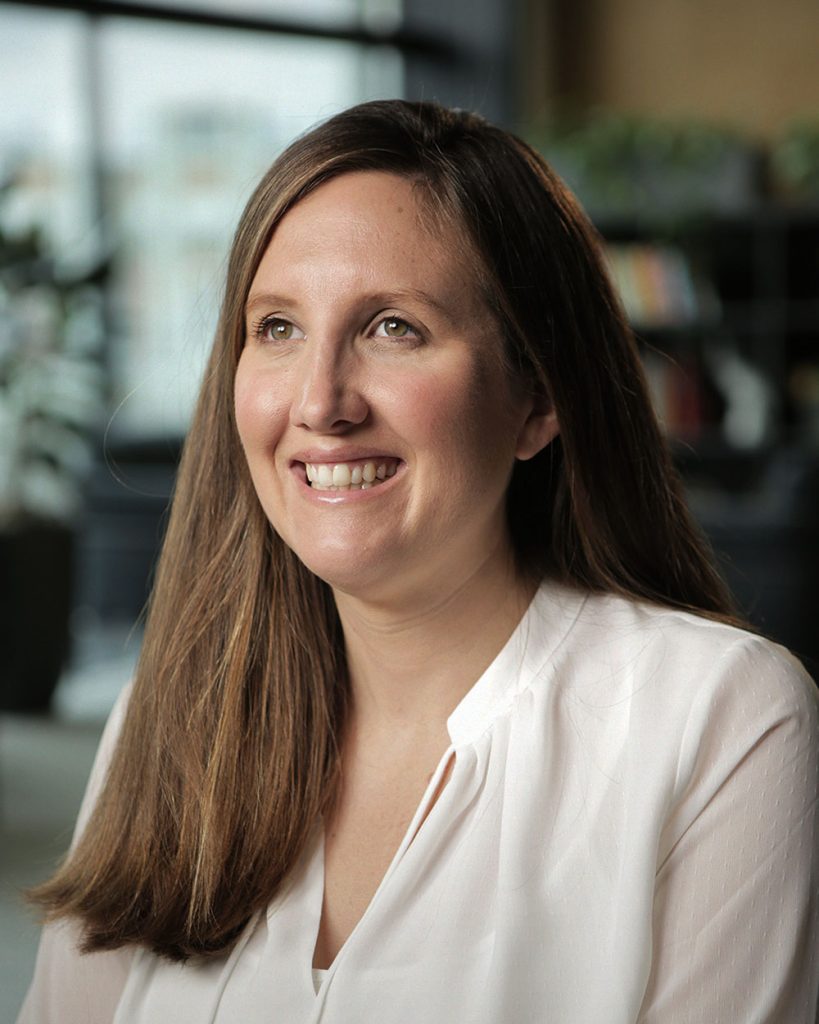 Talent management to the next level
Whether you're trying to reduce the cost of talent acquisition or building your employer brand, we take your talent acquisition function to the next level in three ways:
TALENT ACQUISITION DIAGNOSTICS – scientifically measure the performance of your TA function.
SOLUTION DESIGN – create brilliant TA transformation strategies across operational excellence, brand and experience, and technology and data.
BUSINESS CASE FOR CHANGE- communicate your plan in a way that gets sign-off and investment.
---
Implementing plans to keep that talent
If you decide to work with Caraffi, we'll take you through three stages:
LISTEN – Offload your worries with our wonderful team of experts safely, confidentially, and without any judgement at all. Tell us what you're struggling with, and together we'll work out exactly what you need to resolve them.
DEFINE – From here, we help you to tackle any urgent requirements, while working on a step-by-step plan to deliver your longer-term goals.

If your talent function needs deeper analysis, we'll run a complete diagnostic that gives you an objective view of any areas which need attention.

FIX – Now you've clarified your talent acquisition concerns, have a plan of action, and understand your goals, we get to work on transforming your function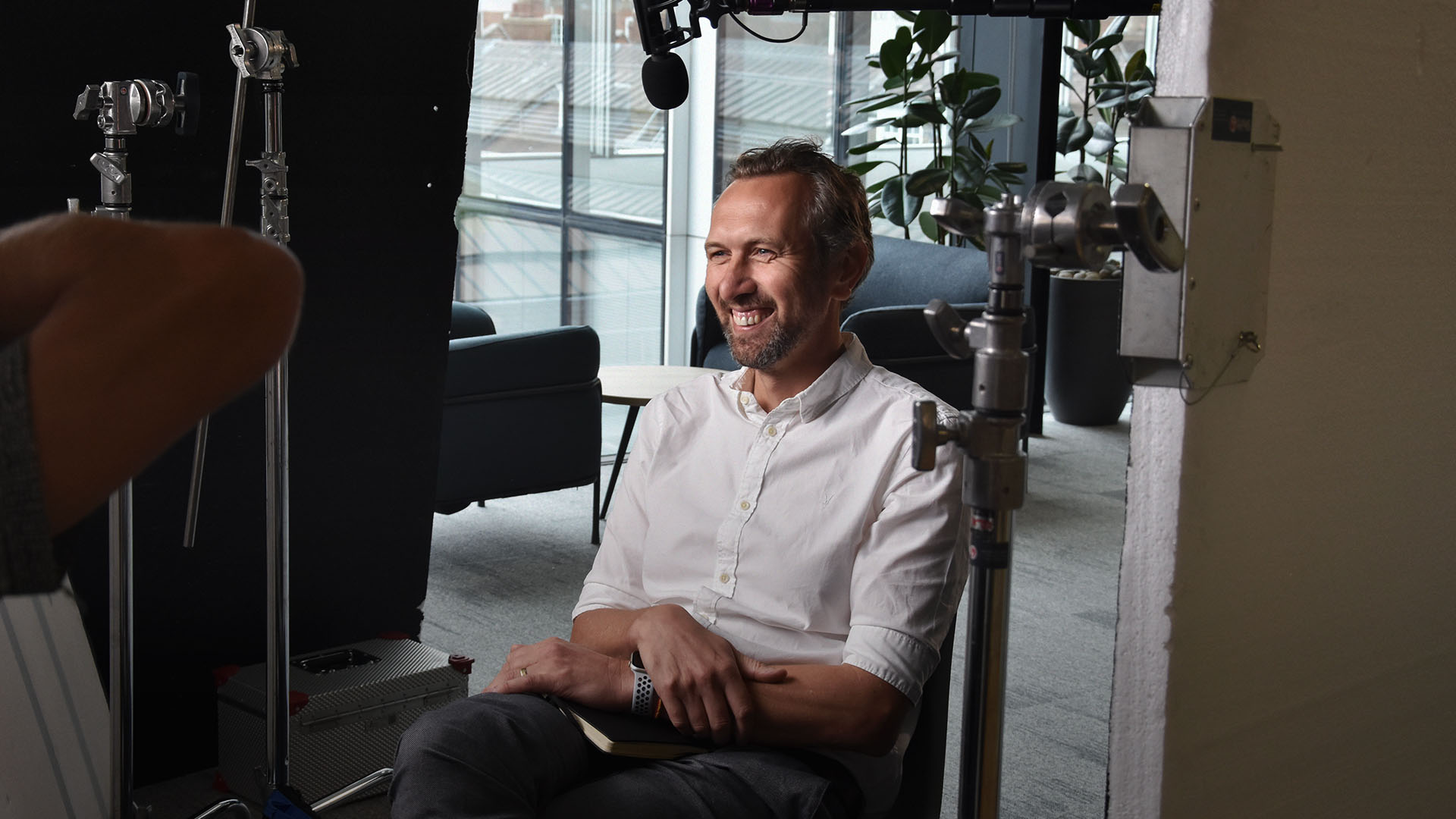 What you should do now
If you're ready to transform your talent acquisition, get in touch today and let's have a chat about how Caraffi can help. Go to www.caraffi.co.uk or click on the contact button below. We're here to listen, and then see what we can do.
Ready to transform your career? Join us in our mission to make talent acquisition the engine room of every organisation, click here to view career opportunities at Caraffi.