Take your career to the next level
Ok, if you're still navigating through our website and have found your way to this page then we should probably have a chat about your next career move.
Are you creative, entrepreneurial, and seriously ambitious?
Do you thrive when you're encouraged to think freely and be your own boss?
Do you believe that corporate rulebooks belong in museums?
If you're smiling and nodding, then you sound like you'd fit in perfectly at TIG and we should talk!
When you're part of the The IN Group family, what's fab is you can move between our four brands. So, wherever you start – be it recruitment, executive search, interim, talent solutions, or consulting – once you've found your feet, you can change your role and see where it takes you.
LORRAINE JOHNSON – Associate Director, Change, C&I, Investigo
"When I joined the business, I was really blown away by the levels of passion, integrity, and humility that everyone showed. Everyone is intent on doing an amazing job."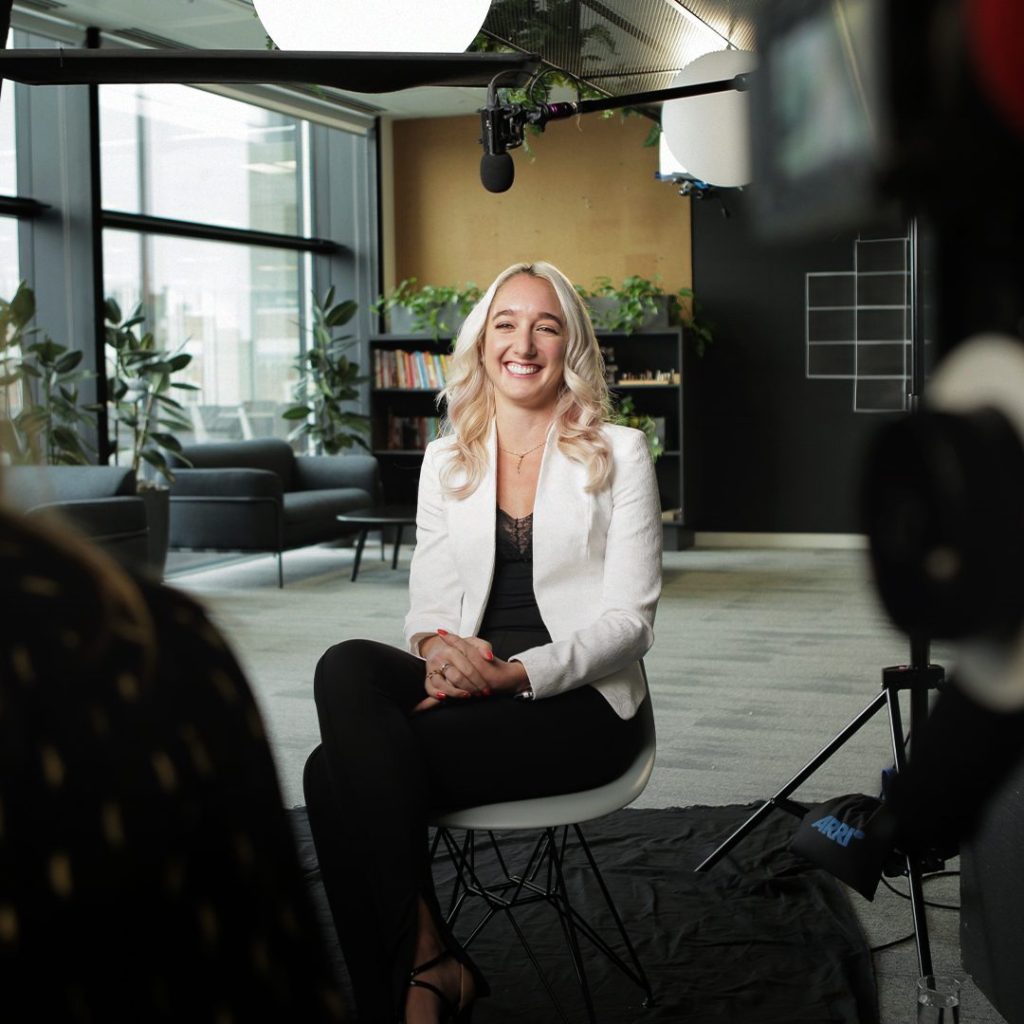 Great people doing a really great job
Whoever you meet, you'll find TIG people are a friendly, tenacious, and supportive bunch. You'll find our buzzy and upbeat vibe infectious. You can tell we're people who love what we do – and do it brilliantly – because our success speaks for itself. TIG consultants are specialists with domain expertise in their specialism. That's why we trust them to run their desk in a way that works best for them. And because it's our people who power our growth, we give them plenty of freedom to steer what we do next. So far, this way of working has been an epic win for everyone.
ANNIE MCGRAW – Associate Partner, Business Change, InX
"From the moment I joined I was empowered to build my internal and external brand, and given a blank canvas from which to start painting my career."
The word 'corporate' is one we avoid at TIG. It's just not how we roll. We don't have a rulebook, expenses policy or book of scripts we hand over to our consultants. So, whilst we're sizeable and have been going for almost twenty years, we think more like a start-up. That's why you're empowered at TIG if you spot an opportunity and have the passion and know-how to run with it.
You'll find an abundance of growth opportunities in our group and see that we invest in these generously. Your development is not just mapped out with you four times a year, but actively championed – so when you do well, we're vocal about giving you kudos publicly and reward you for your hard work and effort.
So, if you're creative and want to be empowered, you'll never have your wings clipped if you join us. At TIG nothing makes us happier than to see each other fly high and we have a blast doing it along the way.
Vacancies
What have you got to lose… this might be the start of something wonderful? Contact us now at careers@wearetig.com